The Wyoming Latina Youth Conference is a non-profit organization focused on empowering young Latinas through mentorship and awareness. Our annual two-day event is held every October and is made up of a kick-off banquet, cultural performances, informational presentations, and educational workshops. The Wyoming Latina Youth Conference is open to all 5th-12th grade girls of Hispanic decent throughout the state of Wyoming.
---
2021 information will be posted as soon as it is available
Join us October 8 & 9, 2021 for the
Virtual Wyoming Latina Youth Conference
Plan for the following Conference Events:
Friday, October 8th:
WLYC Registration and Noche Cultura at the UW Conference Center at the Hilton Garden Inn
Saturday , October 9th:
Workshops at the University of Wyoming and Banquet at the UW Conference Center
Designated Hotels:
Hilton Garden Inn
Holiday Inn
and Hampton Inn.
Please make room reservations before September 20, 2021.
WLYC is sponsored by:
Hughes Charitable Foundation
Wells Fargo
Community Foundation of Jackson Hole, Wyoming
Women's Foundation
and Wyoming Community Foundation
Click here to view the brochure
---
Click here to read a letter from the Executive Director
---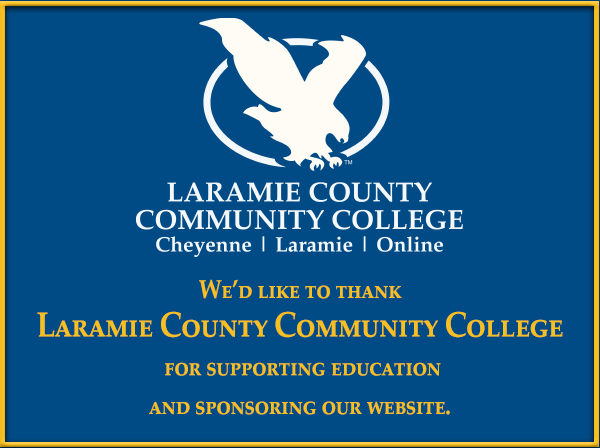 ---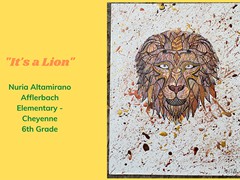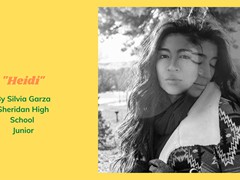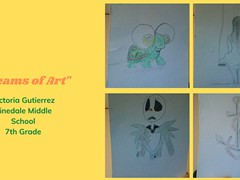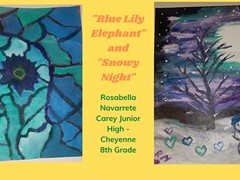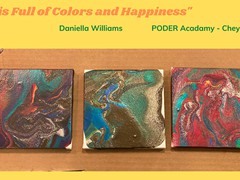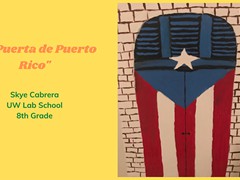 lightbox images galleryby VisualLightBox.com v6.1